Creating requires time management.  Serious time management.  Most of us don't have all day everyday to work on our projects.  That's why I have an "in the works" bin in my sewing table.  I allow myself to have up to 2 projects "in the works" at a time.  Without this restriction, I'd have 7 million things going on at all times, and none of them would ever get done.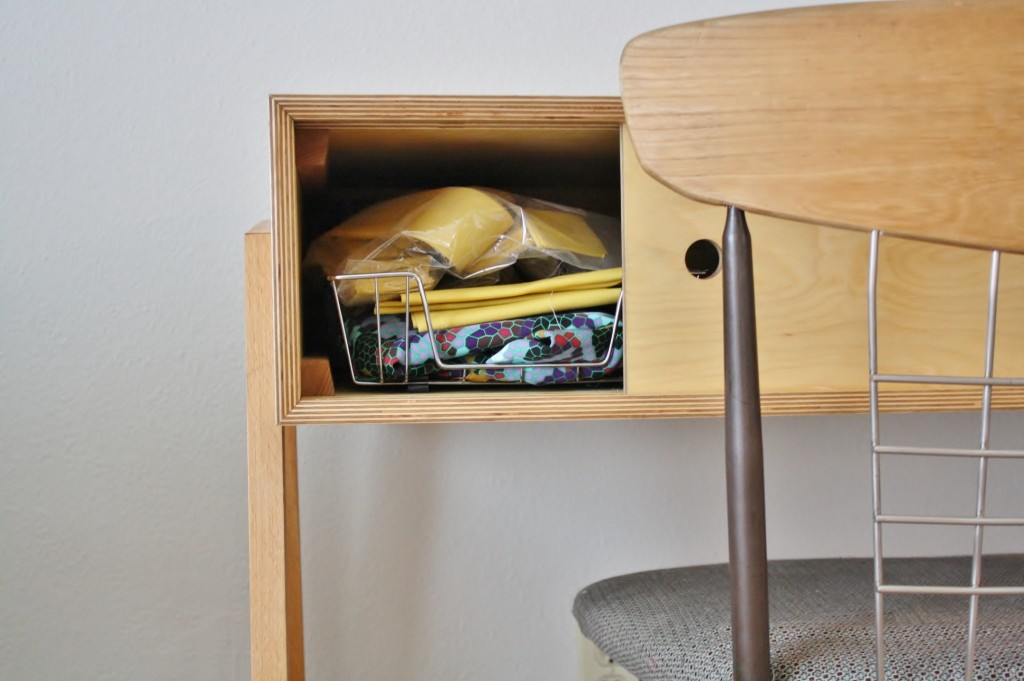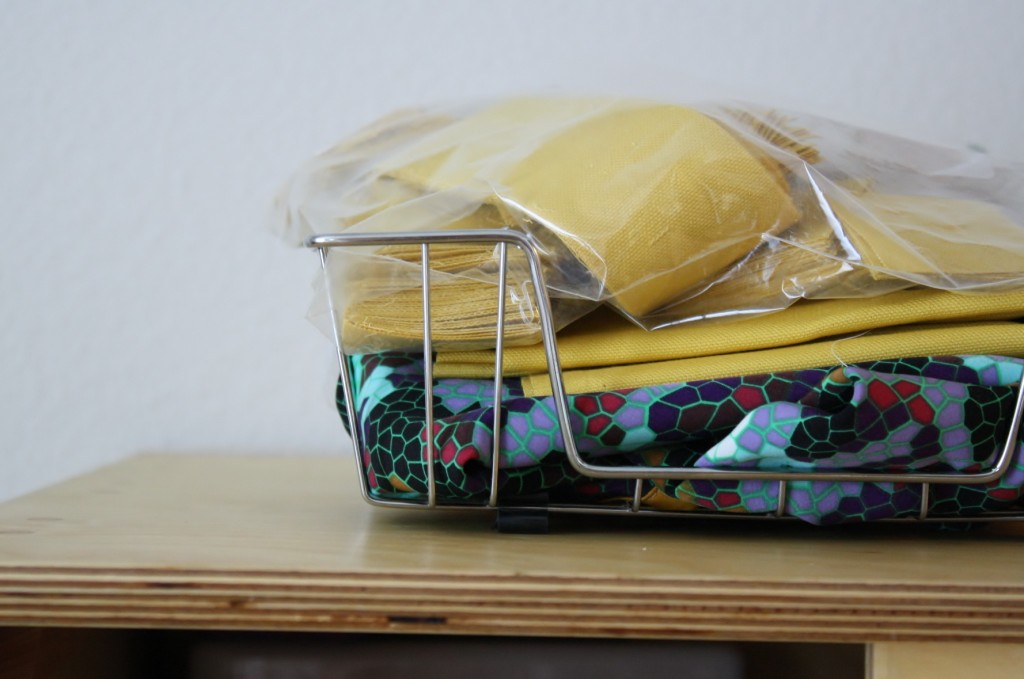 Right now I'm in the middle of one of the more time consuming projects I've worked on in a while.  So if you haven't seen much of me lately, it's because I've been lost in this…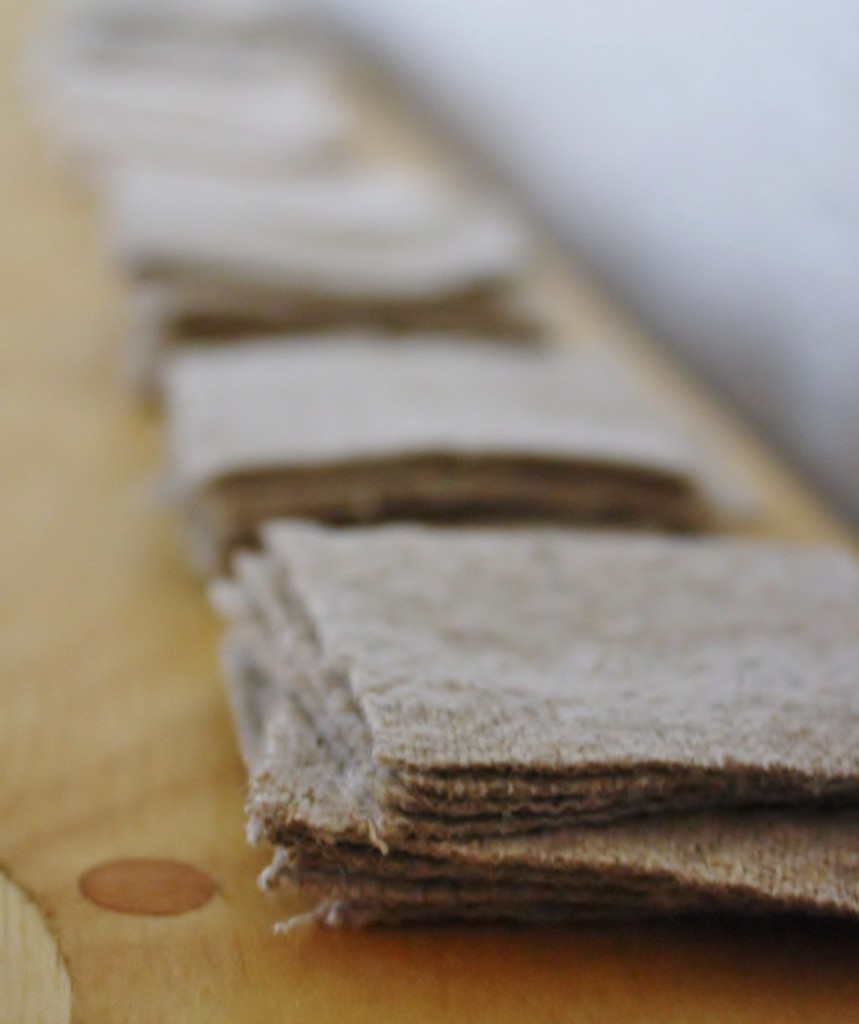 What do you have in the works?