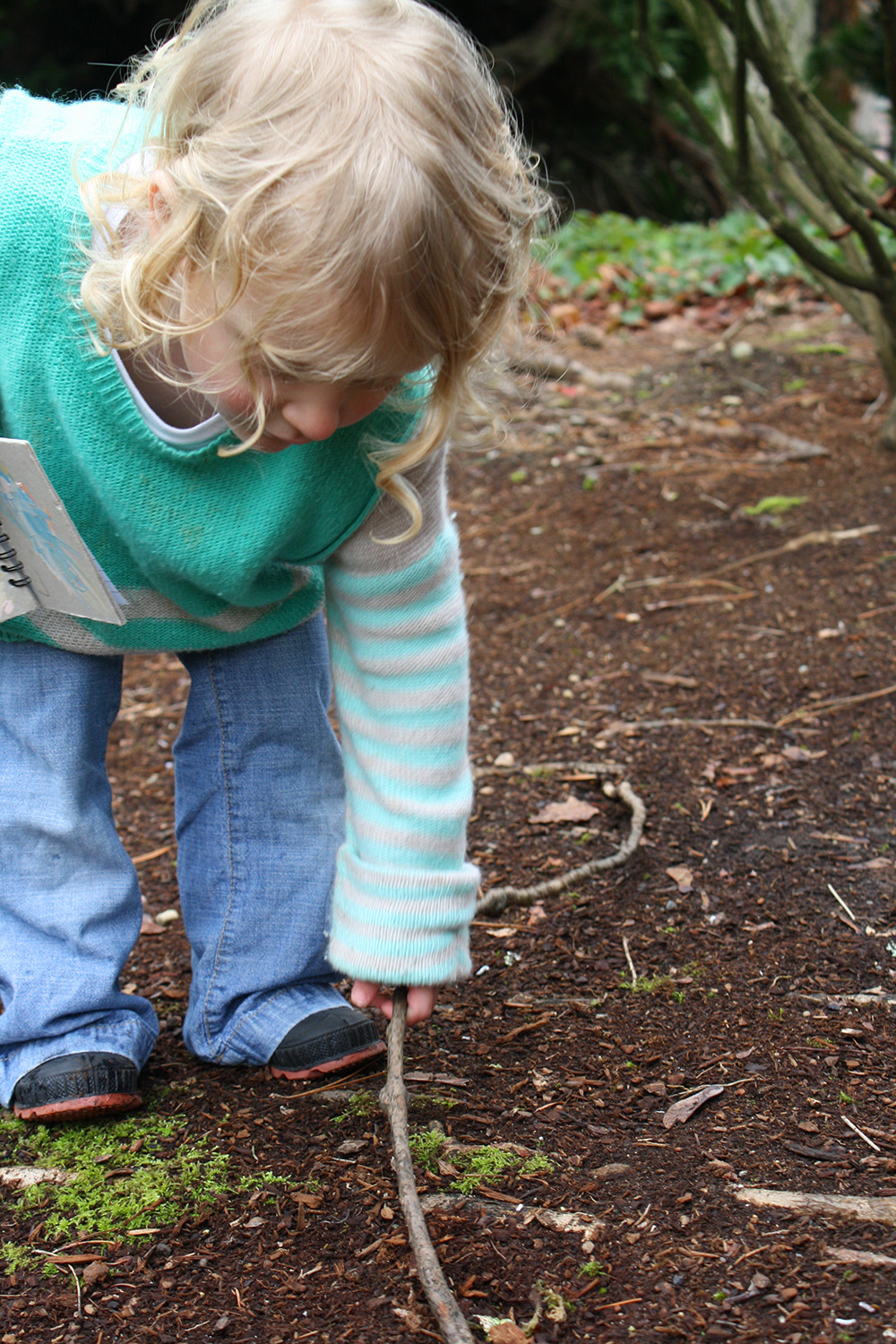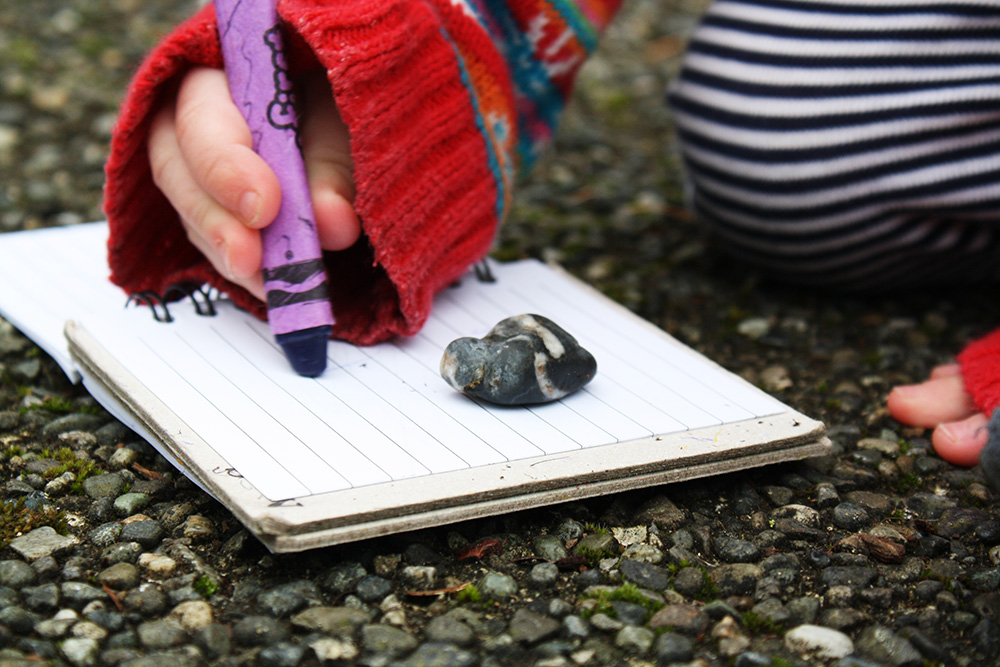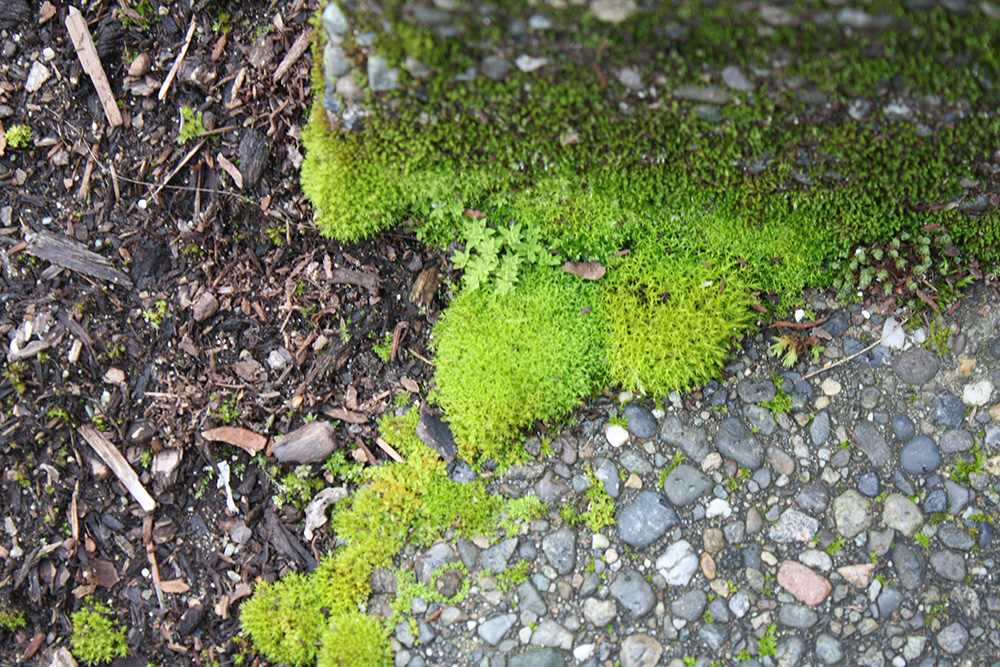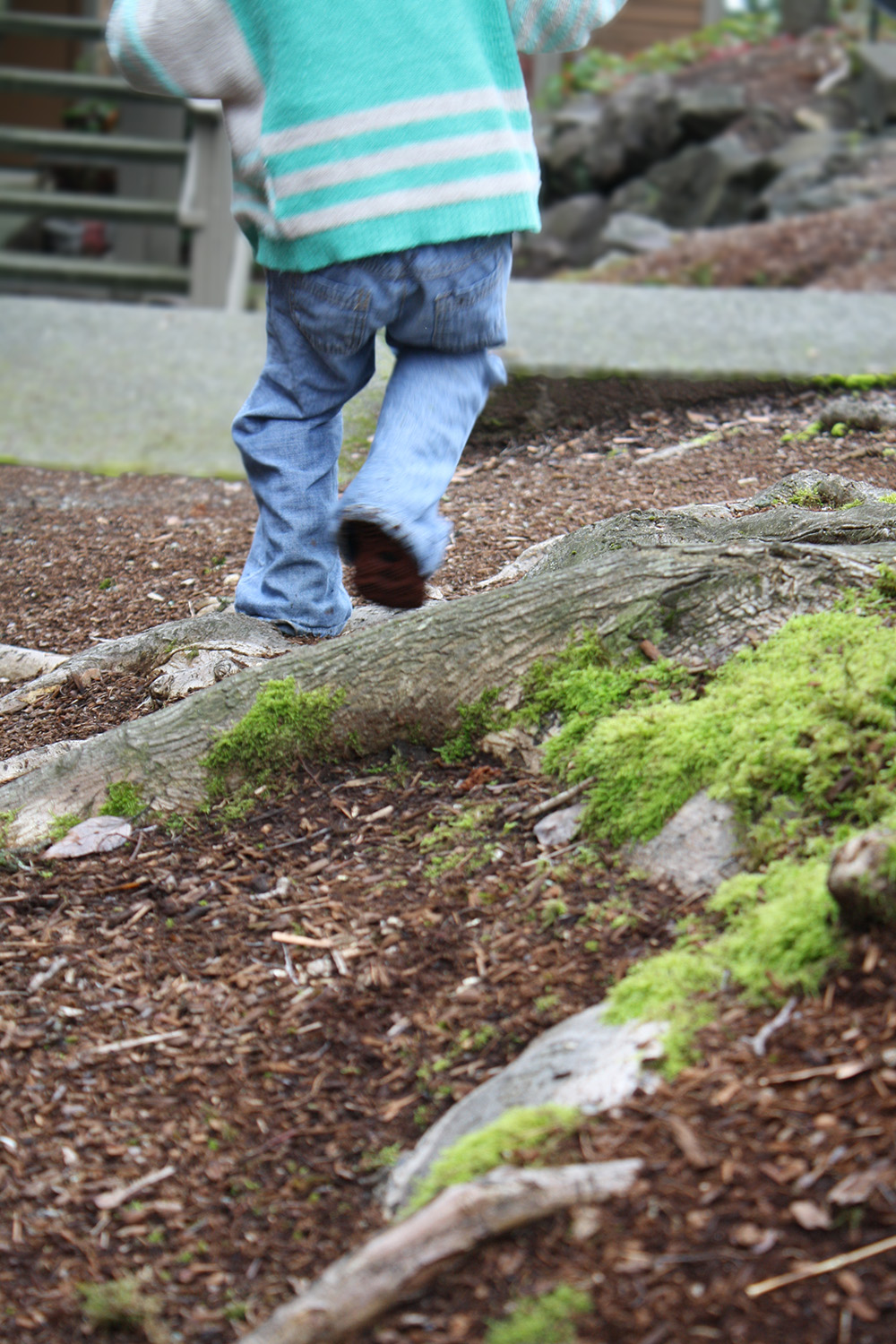 Cold, early mornings are made for the indoors.
Wooden blocks, and puzzles, and crayons.
Crayons, which will promptly get broken.
But crisp afternoons- those are made for nature walks.
For learning, sketching, exploring.
For using the energy God has granted you.
Then, during their quiet, sleepy hours,
life will feel productive… just for a moment.
But what is "productivity", anyway?
After all, helping them grow
is the most valuable use of time.