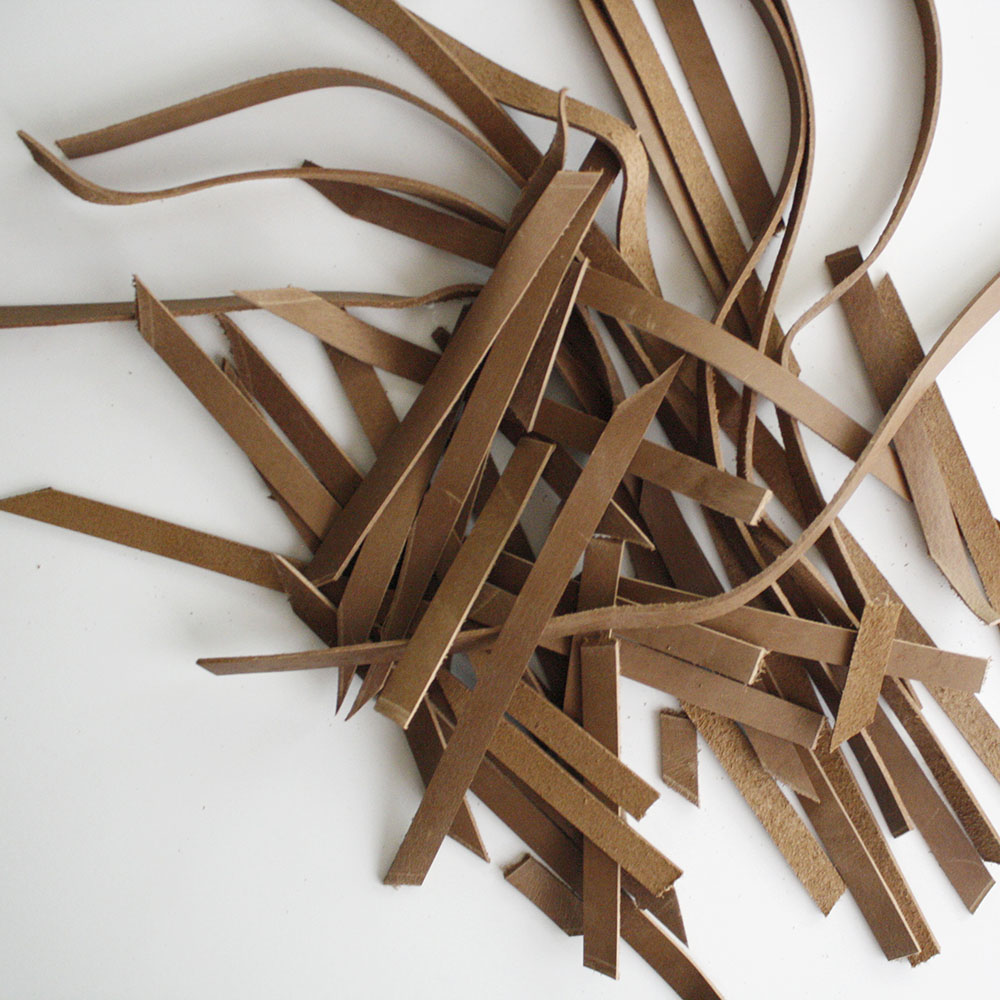 I picked up a bag of scrap leather a while ago, and have just been sitting on it, trying to figure out what to do with it.  What do you make with leather odds and ends?
A wallet for Raul?  But it was too thick to fold/close.
A mouse pad?  It was an odd-shaped scrap, so it wouldn't quite work :(
A world pillow?  Because how rad would that be.  But can you quilt with leather?  Shrug.
Sooooooo, finally I just decided the leather was better chopped into 1/2″ strips for some experimenting, that just sitting dormant in the closet.
I decided to try a map, but had to improvise a bit.
I can't even begin to express how excited I was when I was putting this together, row by row, and realized it was WORKING!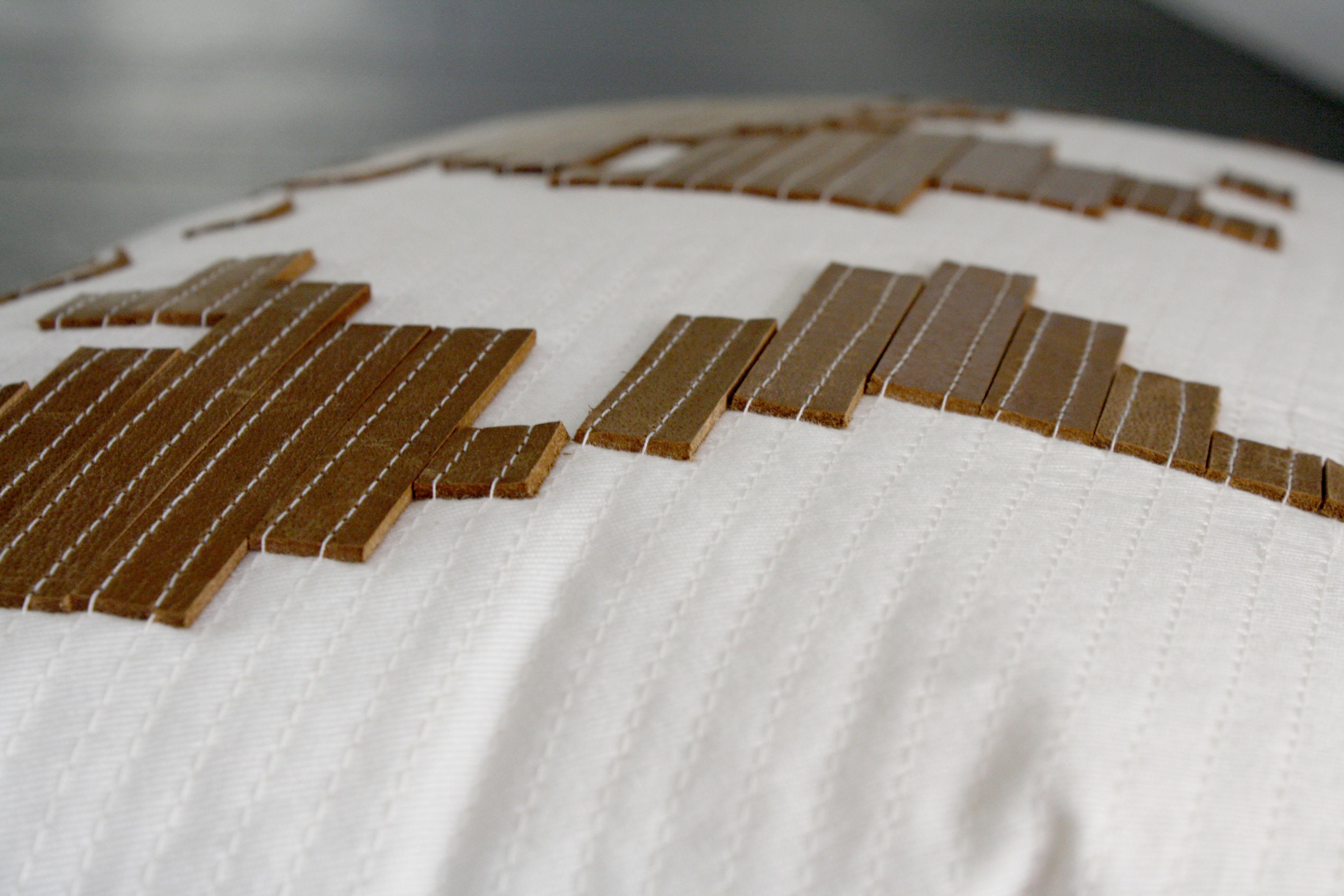 Awesome, right?  So I'm giving one away over on instagram.  This giveaway is a little bit different.  Rather than entering yourself to win, you can enter your friends to win!  Someone who you love and admire.  Someone who you think deserves a win.
TO ENTER:
Leave a comment on my giveaway post, tagging a friend, and telling them how they make the world a better place.  That's it.