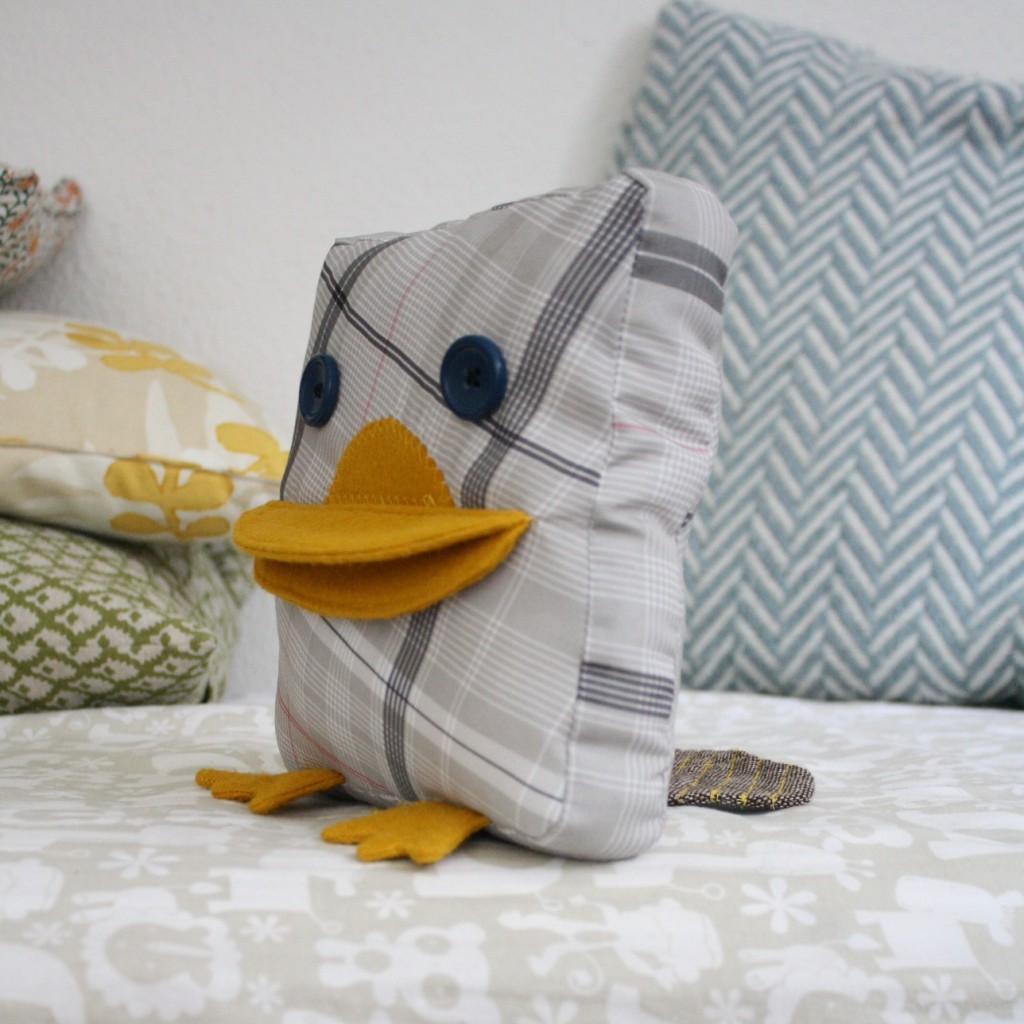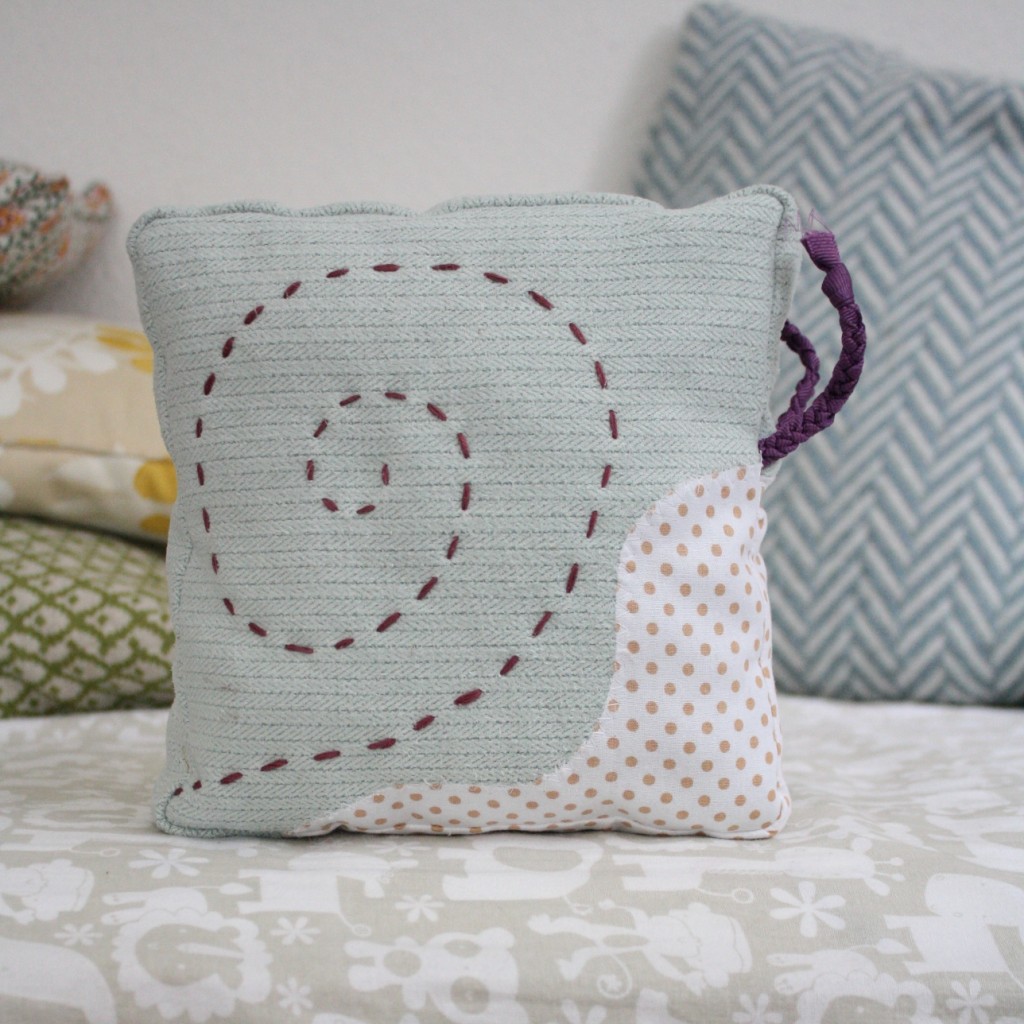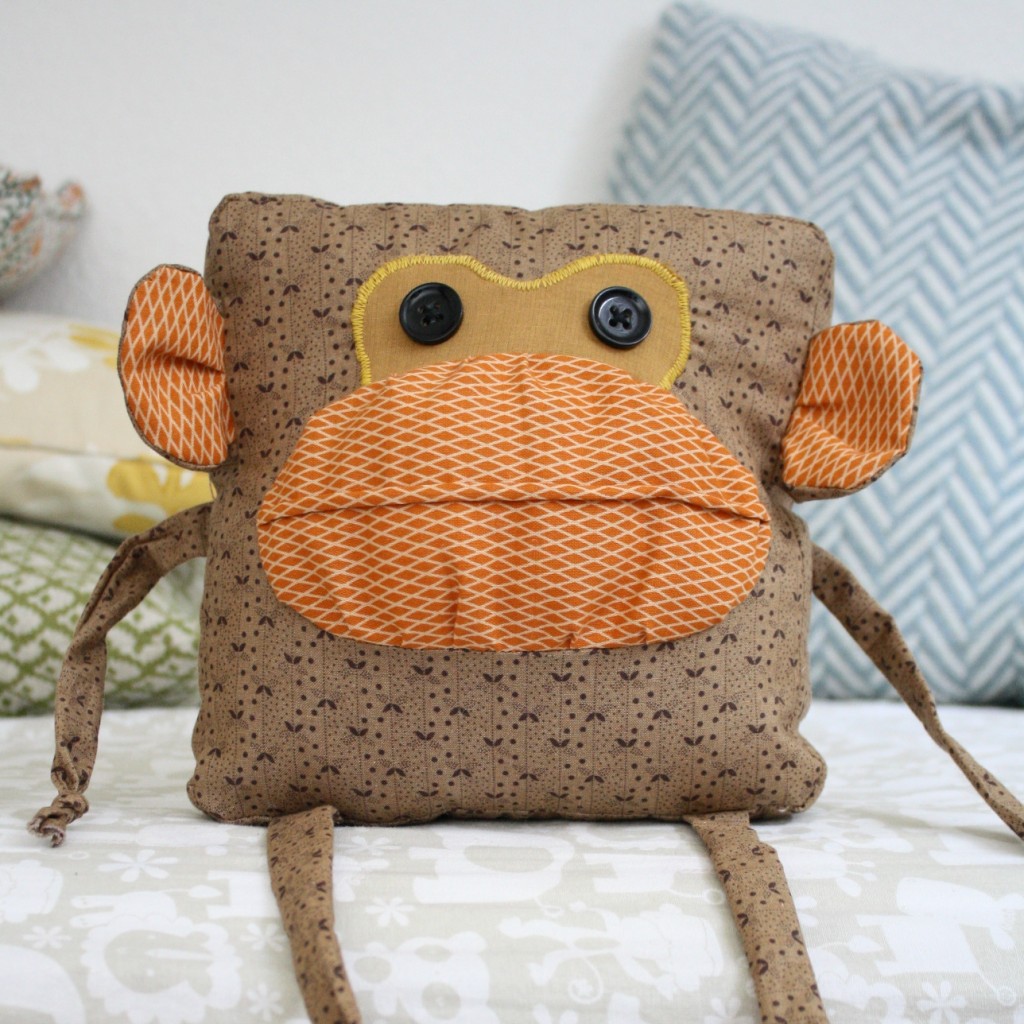 ① duckbill platypus
② snail
③ monkey
④ whale
Five of my closest friends were all expecting babies within months of each other (three are already here).  I decided to make them each a different scrapped animal.  I say it's for "them", but really I just love making these.  Remember fox?
I've made 4 and love them all, the problem is, I'm stuck on number 5.  I can't decide what to make.  I'm hoping you can brainstorm with me.  I'm working on tutorials and free pdf patterns for all of them, so be thinking of a scrapped animal that you'd like to recreate, and give me a holler.  I don't think I've ever said "give me a holler".  I felt kinda silly.  holla' what!
P.S. I'm hoping to have the first tutorial ready for you sometime next week!  Happy weekend.